The VITAartificial turf factory R&D team has been continuously researching and updating the technology of freefilling artificial turf. It has been tested by testing institutions and can be opened for use and officially released to the general consumer groups.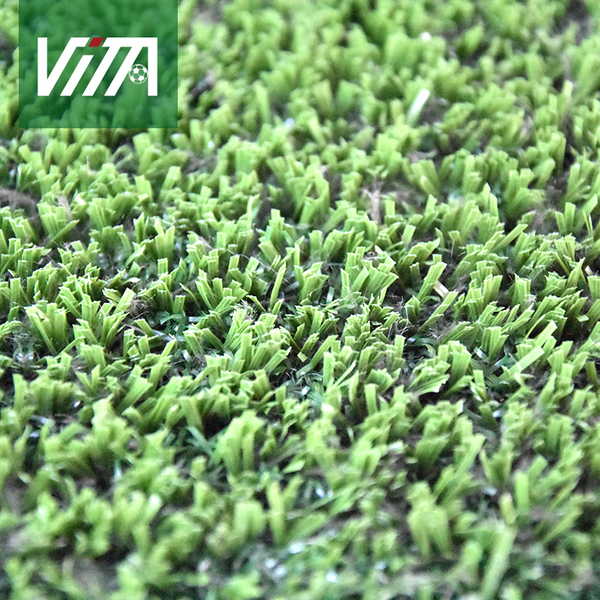 Our freefilling products are revolutionizing sports artificial turf technology because, unlike traditional thirdgeneration (3G) artificial turf, they do not require any turf fillers of sand or rubber particles. This means less maintenance and easier recycling, which plays a role in environmental protection.
Technical parameters for free filling of the lawn: high density 21000Turfs/sqm, high denier 20000Dtex
The traditional filled football turf has only a single straight silk grass, and our VITA-free artificial turf is a straightcurved hybrid weaving technique, and the wire can support up to 80% of the straight wire, which is why It is the reason why the lawn can be kept upright even after long-term pedaling by the athlete.
If you would like to know more about our VITAartificial turf and learn about our free filling technology, please contact us.
VITAartificial turf factory, free of artificial turf technology, filled football lawn, free filling lawn, Weta artificial turf